Endorsements and Special Recognition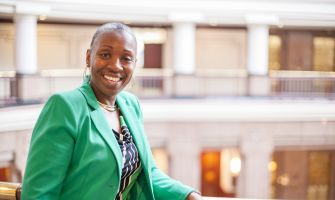 State Representative, 94th District (Hamden/New Haven)
Robyn Porter
---
"
Valerie is not just talking the talk, she is walking the walk. She has helped me engage voters to support my legislative initiatives at the Capitol. I am supporting her because she will bring a needed voice of a scientist and a progressive to Hartford.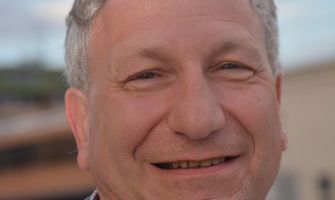 Hamden Town Councilman
Jim Pascarella
---
"
Valerie is a brilliant woman who will provide a unique perspective to the state senate. She'll be an impactful advocate for the interests of Hamden and the other towns in the 17th district.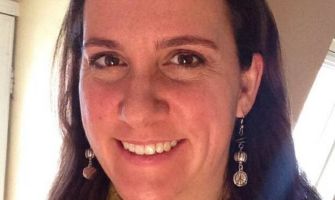 Hamden Town Councilwoman
Jody Clouse
---
"
Valerie is the epitome of who should be representing us in the state senate. She has the caring intuition and multi-tasking skills of a working mother coupled with the logic and results-oriented thinking of a scientist. She will get things done efficiently and help Connecticut progress forward!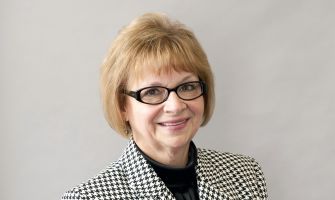 State Representative, 104th District (Derby/Ansonia)
---
"
I have a long history in the 17th District and can offer a unique and informed perspective as to the requirements of the State Senate position she seeks. As a soon-to-be retired public servant and a lifelong valley resident, I know that Valerie's keen intellect, as well as her life and work experiences, make her uniquely qualified to serve as State Senator for this district. I am confident that she is the best candidate for the job and that she will fight for the hard working men and women of this district. Valerie will deliver for all of the wonderful citizens that make up the 17th! Valerie has earned my respect, my support and my VOTE! I feel she is the best qualified candidate to represent the 17th District and has the best chance of winning the election in November.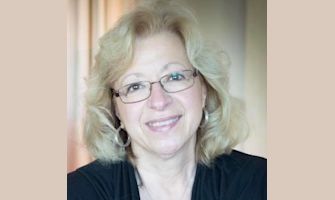 Member of Derby Housing Authority, former Democratic Town Committee Chair
---
"
Right now, of the 36 senators in Hartford, only nine are women, and the percentage of our overall female representation in the legislature ranks 21st in the country. We must do a better job of constructing a legislative body that reflects our actual population in Connecticut. Dr. Horsley, a mother of two school-age daughters, understands the challenges of being a working mother and raising a family in the current climate of wage-stagnation, pay gaps, and educational inequity around the state.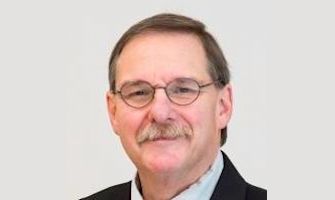 Bethany Town Selectman, Chair of Democratic Town Committee
---
"
I first met Valerie when she put in many hours of hard work in Bethany during our municipal campaign of 2017. She truly spent her time learning a great deal about Bethany and the district as a whole. Coming from humble roots, she is able to identify with the vast majority of middle class, blue collar individuals that make up the 17th's electorate. As a scientist at Yale, she is able to approach the district's problems with fresh innovative ideas. Respected by many political leaders for her advocacy and organizational skills, she will be a strong voice sending the right message of support for the people.
Hamden Town Councilwoman
---
"
Valerie has been a tireless organizer and advocate for children, women, and minorities in our area. She partnered with a Hamden-based early education provider, Alphabet Academy, to start a new childcare facility. As a grassroots organizer, Valerie co-founded Action Together Connecticut and actively partnered with IRIS to support refugee families in our area, organized a viewing of the documentary "Thirteenth", a panel on criminal justice, and a rally for humanity at Hartford to support legislation that limits solitary confinement. As the next state Senator in the 17th District, Valerie will continue to lead on these issues and those important to our community. She will work with other legislators to fix our economy by creating structural changes in the budget, work on job creation that supports working families, and she will continue to be a leader on social issues that impact minority communities: supporting education, public safety, and enacting sensible gun policies.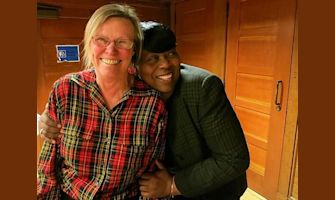 Member of the Hamden Democratic Town Committee
---
"
Valerie brings a unique perspective and voice to state politics through the sum of her life experiences. She is a single mother; an activist; a manager. But it is her training and dedication as a scientist that brings different thinking to Hartford. Scientists are proactive leaders. They develop systems and processes to efficiently meet goals. Valerie gets things done. Scientists don't waste time and Valerie is determined to raise the level of productivity in Hartford.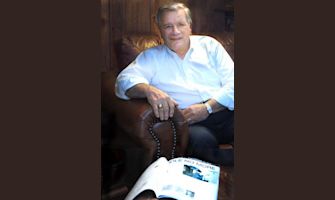 Member of the Hamden Democratic Town Council
Bill LaVelle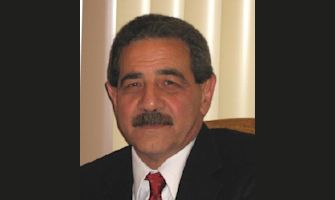 Hamden Town Councilman, Democratic Town Committee Member
John DeRosa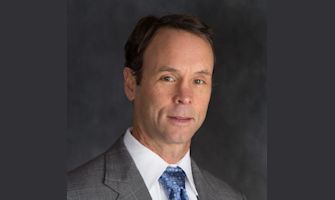 Member of the Hamden Democratic Town Committee
Mike Dolan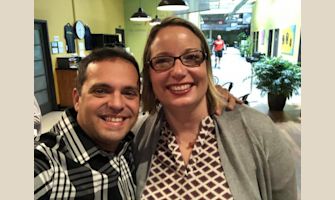 Activist and member of the Hamden Democratic Town Committee
Jorge Fernandez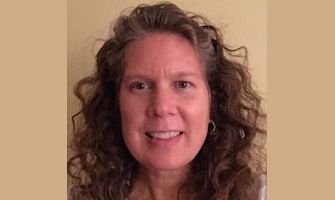 Activist and member of the Hamden Democratic Town Committee
Analis Quintman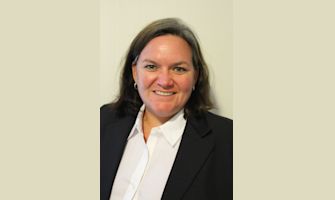 Activist and member of the Hamden Democratic Town Committee
Molly Yanity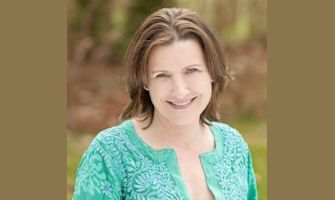 Owner, Alphabet Academy
Amy Small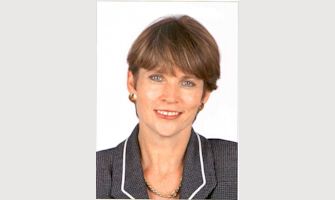 Former First Selectwoman of the Town of Woodbridge
Nan Birdwhistell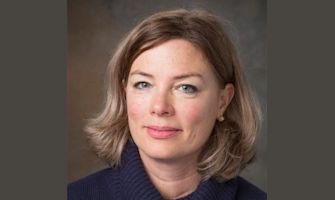 Activist and member of the Woodbridge Democratic Town Committee
Julie Parr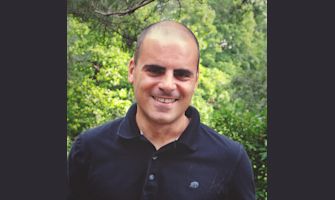 Member of the Woodbridge Democratic Town Committee
Yonatan Zamir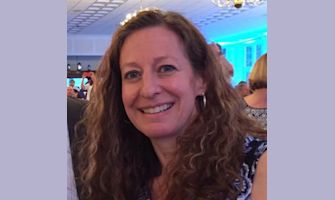 Woodbridge resident and activist
Gila Kupferman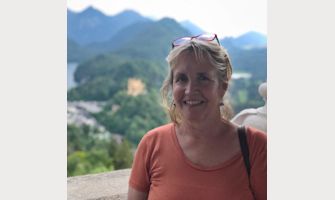 Woodbridge resident and activist
Jennifer Just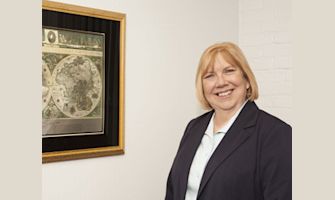 Member of the Ansonia Democratic Town Committee
Eileen Krugel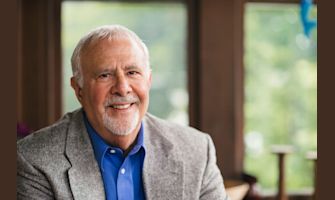 Ansonia resident and activist
Jerry Christiani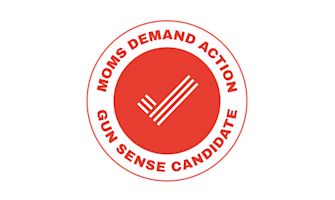 Gun Sense Candidate
---
"
"I am honored to receive recognition from Moms Demand Action," Horsley says. "As a mother, I am concerned about the impact of gun violence on our children and I will work toward protecting Connecticut children from gun violence through education and legislation."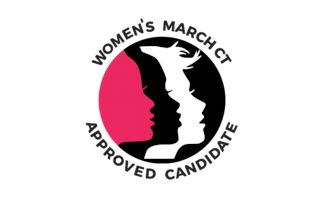 Accepted Candidate
Women's March CT
---
"
From Valerie -- "I am honored to be listed with this group of amazing and inspiring candidates that support the Women's March CT Unity Principles of ending violence, protecting women's reproductive rights, environmental justice and improving rights for: workers, LBQTIA residents, immigrants, disabled, and minorities."